I know that I literally just did a book haul but I felt that I should tell all the books I happened to get today at my local libraries.
The first book I borrowed was To All the Boys I've Loved Before by Jenny Han. This is a contemporary novel about a girl who writes love letters to every boy she's liked in her past and someone finds the letters and sends them to all the boys. That's all I really know but so many people have enjoyed this book and it has like a 4.5 rating on Goodreads or something so that's all the push I need.
The second book I borrowed was The Siren by Kiera Cass. This was one of my most anticipated books of this year so I naturally have to read it. This is basically about a girl who is a Siren and she falls in love with a human.
The third book I borrowed was Across the Universe by Beth Revis. I have heard great things about this book so I decided to check it out and see for myself.
The fourth book I borrowed was Vampire Academy by Richelle Mead. I have heard mixed things about this book but since there is a 4.15 rating on Goodreads, I decided to try it out.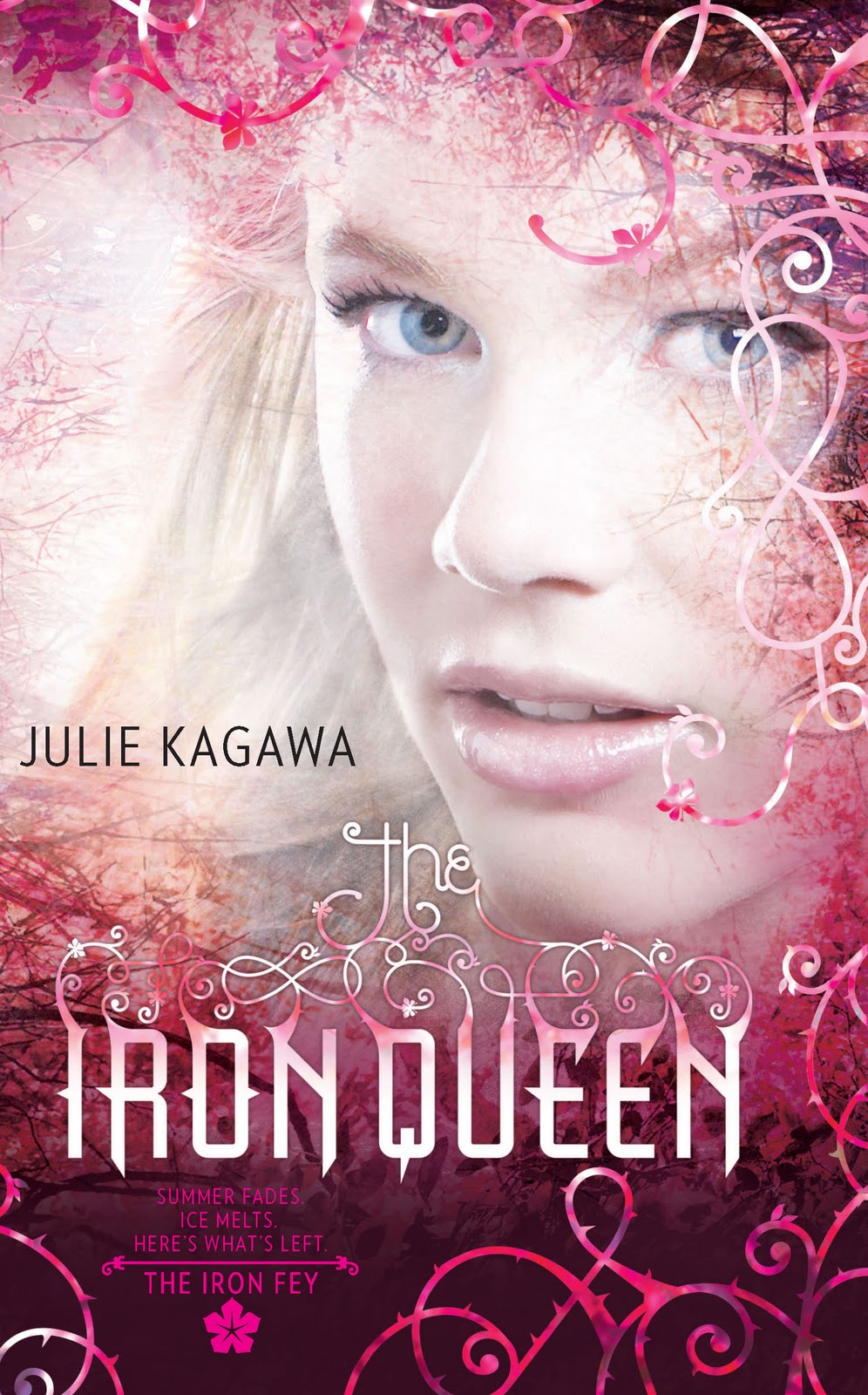 The fifth book I borrowed was The Iron Queen by Julie Kagawa. I love this series but I need to read the second one first.
The sixth book I borrowed was Prisoner of Night and Fog by Anne Blankman. This book has been recommended to me from friends and been recommended on booktube so I need to read it. And it sounds like such a good Historical Fiction book.
The seventh book I borrowed was Anna and the French Kiss by Stephanie Perkins. This book has so much hype surrounding it and I need to read it.
The eighth book I checked out was White Hot Kiss by Jennifer L. Arementrout. I don't know anything about this book other than people liked it so I decided to give this a try.
The ninth book I checked out was The Witch Hunter by Virginia Boecker. This is about a witch hunter until she is accused of being a witch herself and is saved from being burned by a wizard. I can not wait to try this book.
The tenth book I checked out was Between the Spark and the Burn by April Genevieve Tucholke. I read the first book and didn't rate it very high but I needed to know what happens next.
That's all for this book haul and I will see you soon.