Weekly recap is where I update you on my life, reading and watching. Plus any posts I have done or will do.

I've been super busy. College work is intense and hard to manage. Also, Halloween is coming and I'm excited.

So many people have been watching The Chilling Adventures of Sabrina but I haven't started it yet cause I haven't had time.


Now, let's get into recapping.
Purchased:
Library:
Received for Review:
Just My Type by The Vamps
Mr. Brightside by The Killers
Human by Maggie Lindemann
Paris by Sabrina Carpenter
Anything Goes by Riverdale Cast
I Put a Spell On You by IZA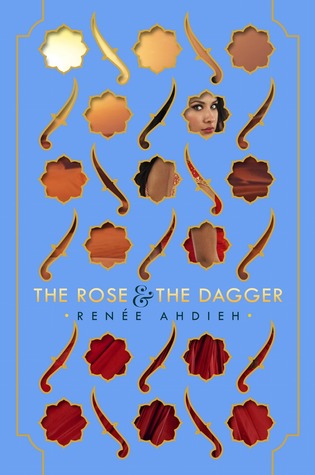 Monday: TBD
Tuesday: TBD


Wednesday: TBD
Thursday: TBD
Saturday: TBD
Sunday: Weekly Recap
Around the Blog Community