So, it's the end of the month and that means another wrap-up! I had many problems with reading this month partly because I had a lot of work/a school trip and because I was in a kind of reading slump which always sucks. Now, before I say too much, let's get on with this wrap-up!
NETGALLEY BOOKS
The only book I read that I got for review was Of Pens and Swords by Rena Rocford. This book was a Contemporary which I surprisingly enjoyed a lot. I rated it 4 out of 5 Crowns because it wasn't one of my favorites but still really impressed me. I laughed a lot and would have been in hysterics from the sad parts if I hadn't been on the school bus, surrounded by high schoolers. That would have been embarrassing.
PHYSICAL BOOKS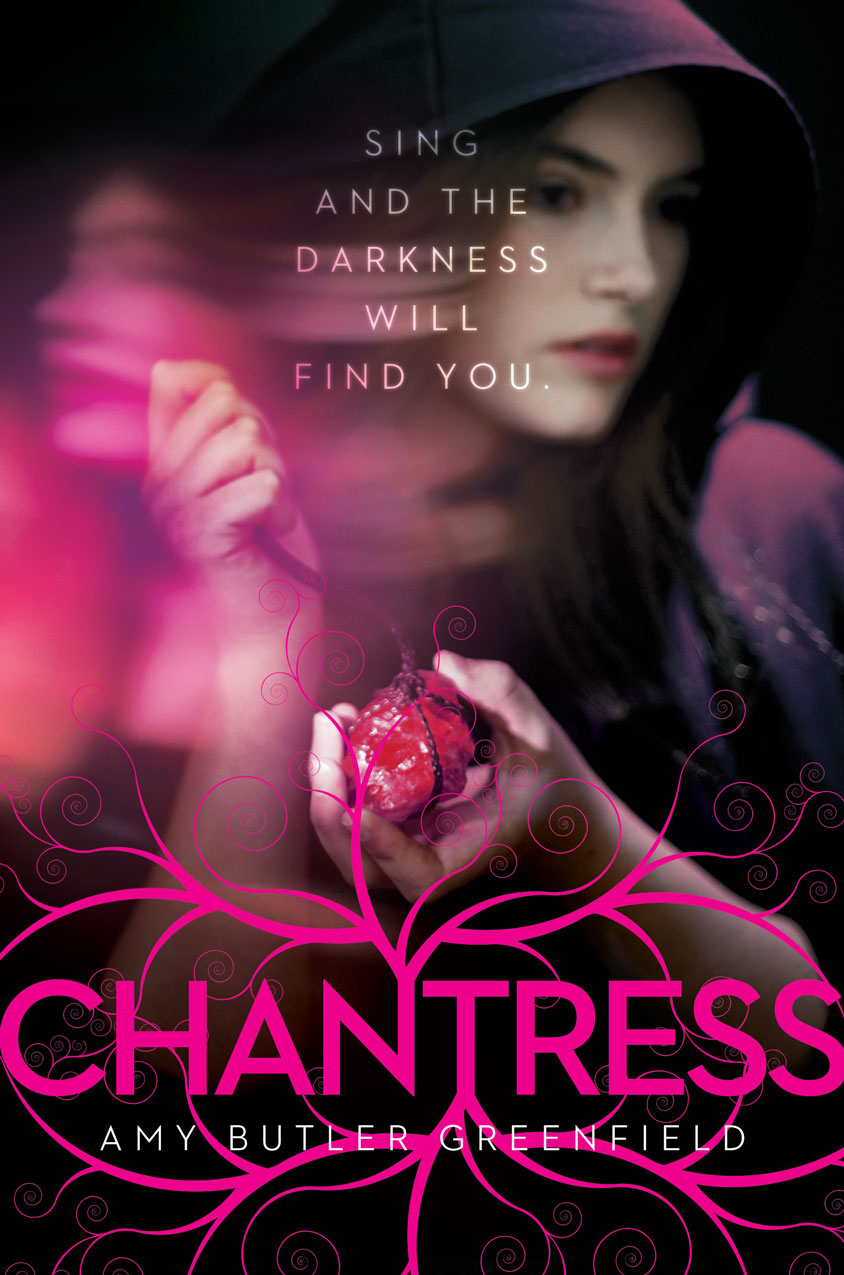 The first physical book I read was Chantress by Amy Butler Greenfield. I read a lot of this in one sitting and it was a really good book. I rated this four out of five Crowns. I don't know if a review will be coming for this book considering I have so many others piling up to do. I definitely want to read the second book though.
The second book I read was Open Road Summer by Emery Lord. I went in with pretty low expectations but I was impressed. I really enjoyed her relationship with her best friend and then her relationship with Matt was beautiful. I feel like both Matt and her best friend really help her become a better person which made me incredibly happy. I rated this book 4.5 out of 5 Crowns.
The third physical book I read was The Perilous Sea by Sherry Thomas. I read this for the Author-A-Thon book-a-thon. This is the second book in a trilogy and I loved it so much! I rated it 5 out of 5 Crowns. I highly recommend this series and I think you should give it a shot if you haven't.
The fourth physical book I read was Between the Spark and the Burn by April Genevieve Tucholke. I also read this for the book-a-thon. I didn't expect to rate this over 3.5 Crowns because of how I rated the first book. And the plot twist in this book... This one still scared me a lot but I enjoyed it a little more and gave it 4 Crowns.
The fifth physical book I read was Falling Kingdoms by Morgan Rhodes. I really enjoyed this book. It is a high fantasy novel that is compared to Game of Thrones. There are four main characters who each play distinctive parts. It is very bloody, brutal and unpredictable. There were a couple of plot twists that shocked me. I still don't understand why people love Magnus so much. I'm more of a Jonas kind of gal. :) I rated this 5 out of 5 Crowns if it wasn't obvious already.
The last book I read was The Lightning Thief by Rick Riordan. I rated this 5 out of 5 Crowns and this was a re-read. I love this series so much! And that is all I need to say until the review! :)

And that is it for my wrap-up! I have come up with my TBR for May but that will go up later this weekend! And a book haul! :)