Weekly recap is where I update you on my life, reading and watching. Plus any posts I have done or will do.

I'm back in college! The semester started this week and I am already stressed but I wrote a book review this week so that's good I guess.

I only read one book this week but it's okay cause I read a lot at the beginning of this month!



Now, let's get into recapping.
Purchased:
Library:
Received for Review:
Mamma Mia Here We Go Again Soundtrack
The Phantom of the Opera Soundtrack
Toxic by 2WEI
Okay by Chase Atlantic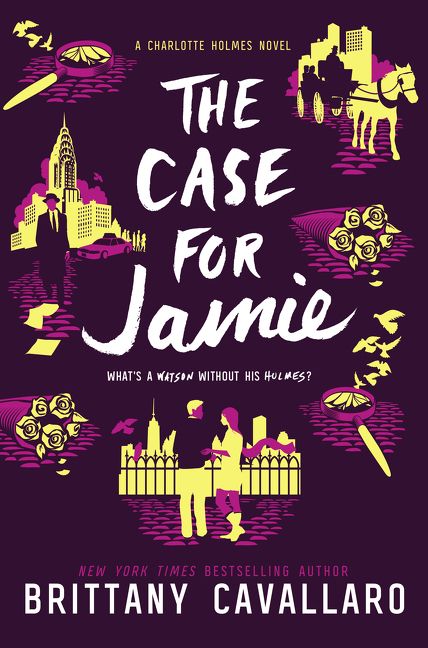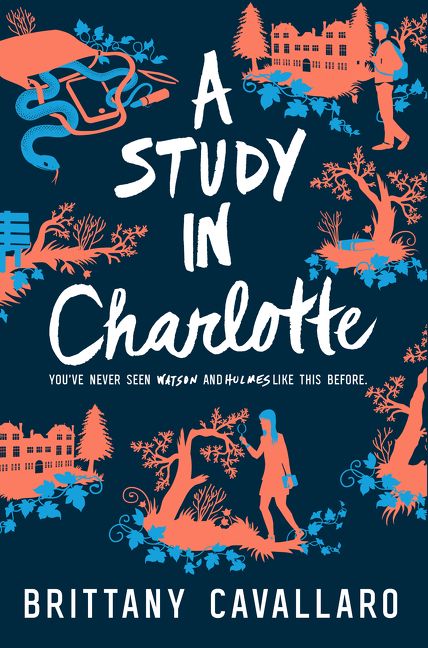 Monday: TBD
Tuesday: TBD


Wednesday: TBD
Thursday: TBD
Saturday: TBD
Sunday: Weekly Recap
Around the Blog Community