It was really hard for me to pick ten for just one side so I went with five from each.
**Five characters I loved that others didn't**
1. Maven from The Red Queen Series
Please will someone explain to me why everyone is in love with Cal? Like I like Cal but Maven is evil and a little bit crazy but I still fell in love with him and no matter what, I will love him.
2. Kaden from The Remnant Chronicles
Kaden is freaking perfect. I loved him from the start and that might be partly from his mysterious demeanor and 'bad boy' attitude. He's the one who betrayed her (Spoiler!) but I feel as if he's perfect and I will love him forever.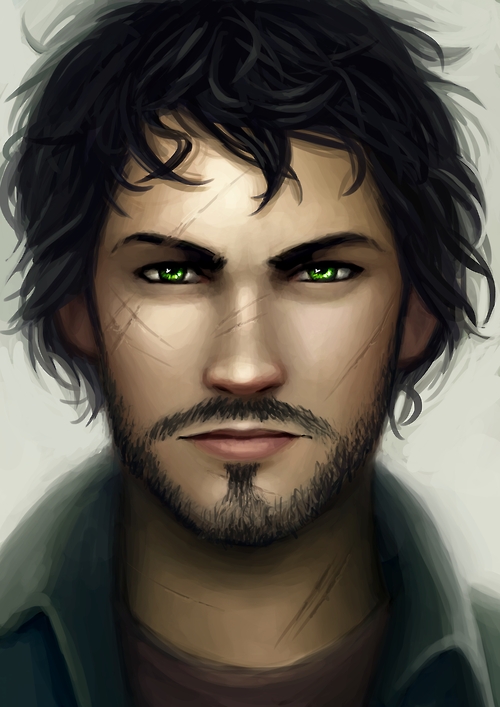 3. Wolf from The Lunar Chronicles
So, I admit that I understand where people are coming from when they say that they disliked Wolf but I think that no matter who he was, he's still a cutie and perfect for Scarlet.
4. Brenda from The Maze Runner Series
Brenda is the girl that I told myself I would hate but I just couldn't bring myself to hate her. She shows what girl power is like!
5. Piper from Heroes of Olympus
Piper is kind of like the girl who seems like she should be totally popular and stuck-up but I really like her. She managed to hold her own even if she did hang onto Jason at first.
**Five characters Everyone Loved But I didn't**
1. Gale Hawthorne from The Hunger Games
I have something very against Gale. He's never been my favorite. I liked him as Katniss' best friend but as soon as he was shipped with her, I was done.
2. Cal from Red Queen
So, Cal was perfect on his own. He's cute and would be totally perfect for someone else but just not for Mare and that's kind of why I don't like him now. Like, I'd totally date him but he needs to step away from Mare.
3. Ash from The Iron Fey Series
Maybe, it's because I've only read the first book but I thought he was totally rude, cold and calculating. Normally I wouldn't mind but since Meghan likes him I felt like he should show more of an interest and kindness towards her. Maybe my opinion will change. **crosses fingers**
4. Tobias from Divergent
I only read the first book and part of the second but I still did not like him. I'm sorry all you Tobias lovers but I did not find him attractive (talking in the book) and he bothered me so much.
5. Frank from Heroes of Olympus
It wasn't that I had something entirely against him, I just somehow found him annoying. I don't really know what it is to be honest.