TOP FIVE WEDNESDAY


TOP 5 WEDNESDAY IS A WEEKLY MEME HOSTED BY SAM. YOU BASICALLY GET A NEW TOPIC EVERY WEDNESDAY, AND YOU LIST YOUR TOP 5 BOOKS RELATED TO THAT TOPIC. HEAD OVER TO THE GOODREADS GROUP, AND ADD YOUR NAME TO THE LIST OF WEDNESDAY-ERS IF YOU'RE INTERESTED IN PARTICIPATING!
---
Today's topic is
"Favorite First Sentences"
I love this topic so so much. There are so many amazing first sentences so these are just some of my favorites.
5. PRIDE AND PREJUDICE BY JANE AUSTEN
"It is a truth universally acknowleged, that a single man in possession of a good fortune, must be in want of a wife."
This has one of the best first sentences. It clearly shows what is going to happen later in the book. Plus, I always think of it in a British accent. Am I the only one?
4. falling kingdoms by morgan rhodes
"She'd never killed before tonight."
This book has a lot of blood, gore and violence which isn't surprising given the first sentence of the entire book. I think this sentence really gives you the information you need for the rest of the book.
---
3. legend by marie lu
"My mother thinks I'm dead."
2. splintered by a.g. howard
"I've been collecting bugs since I was ten; it's the only way I can stop their whispers."
Wow! This is an interesting first sentence choice. But I thought it was perfect for this book.
---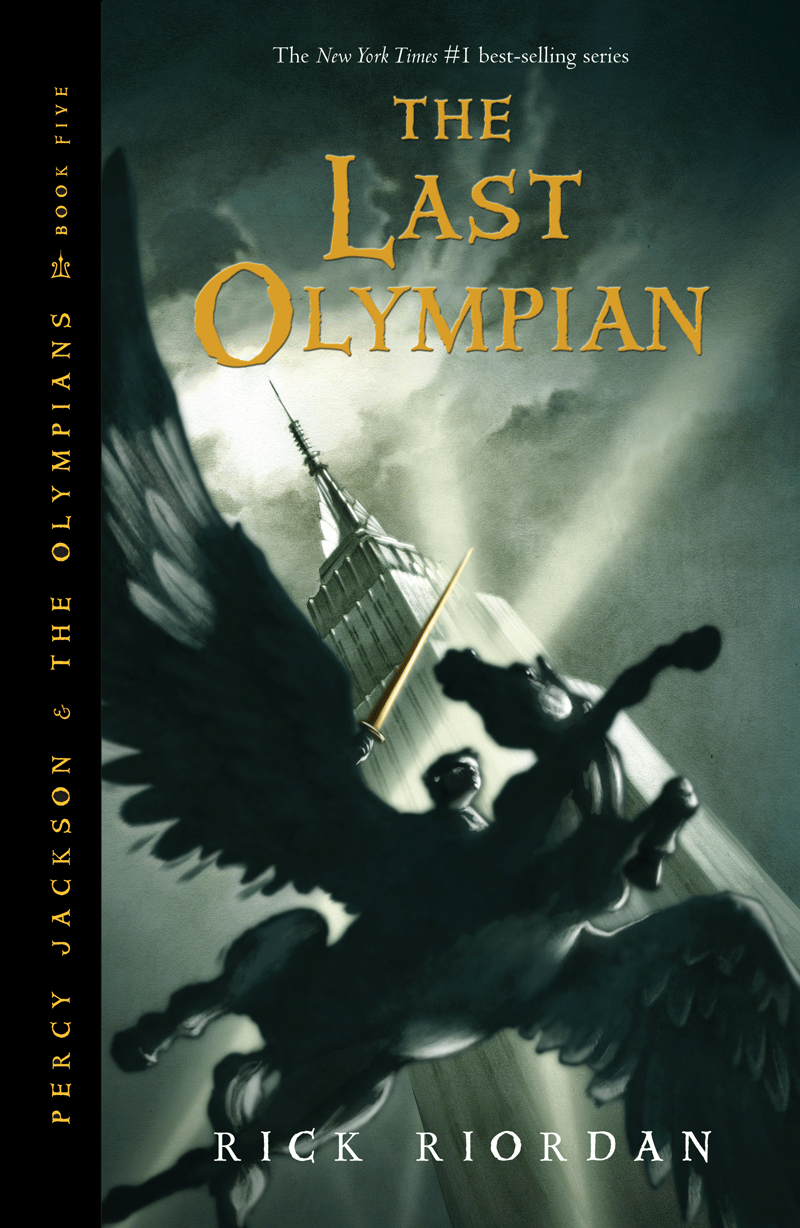 1. Percy jackson and the last olympian by rick riordan
"The end of the world started when a pegasus landed on the hood of my car."
Rick Riordan starts all his books with a hilarious first sentence that really makes you want to continue. I really liked this sentence so I picked this one.
0. Harry Potter and the sorcerer's stone by j.k. rowling
"Mr. and Mrs. Dursely of number 4, Pivet Drive were proud to say that they were perfectly normal, thank you very much."
This is basically my favorite series of all time. Harry Potter was my first fandom and I love the books so much. This is also a hilarious first sentence of a book.
I hope you enjoyed this short little post and I'll see you all soon!