You might be thinking, "Didn't you just do a book haul?" And yes, I did. But here's this month's Book Haul and thank goodness it isn't as big as the last one. Yes, I can pace myself regarding how many books I buy, believe it or not.
Now, without further ado. Let's get on with this haul!
The first things I am hauling happen to not be books but are Funko POP dolls. I am OBSESSED with these. They are so adorable and I am seriously thinking about starting a collection. I bought the Rey and Sherlock POP dolls from ToysRUs and they are so cute. I also bought the Killian Jones (Hook) one from Walmart. These are so cute and if you want something representing one of your favorite fandoms then I suggest you pick one of these up.
NOW ON TO THE BOOKS.....
The books I hauled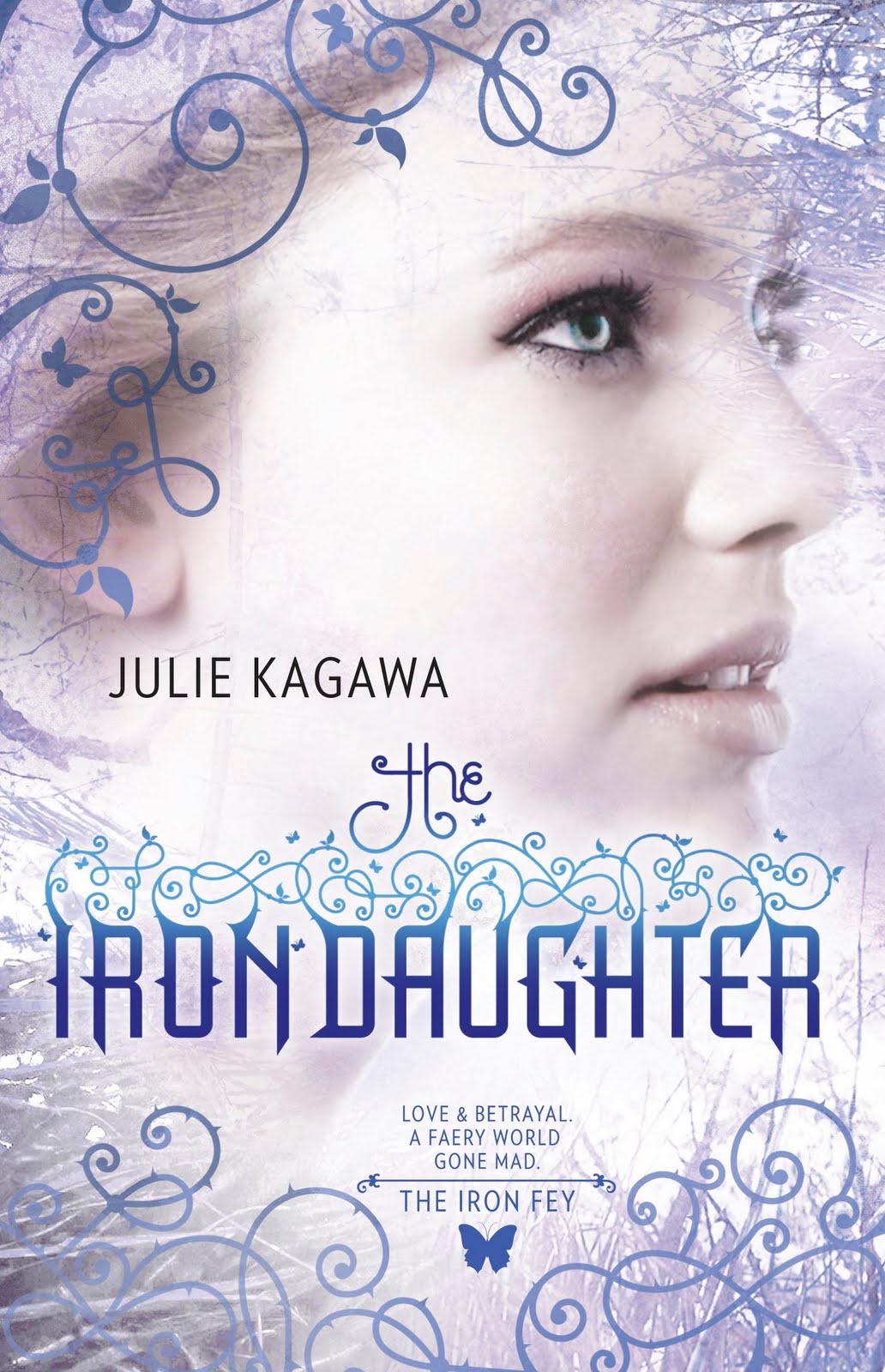 The first book I bought was The Iron Daughter by Julie Kagawa. This book is the second book in The Iron Fey series. I read the first book and it was fantastic so I decided to buy the second book. Now I have it on hand and will be reading it very soon.
The second book I bought was Steel by Carrie Vaughn. This book is literally one of the best books I have ever read and I just needed to own it so I bought it.
The third book I bought was The Immortal Rules by Julie Kagawa. I have heard a couple good things about this book and I am excited to read it. It seems like a good vampire book to start with and I have never read any vampire books but I would like to see what they are all about.
The fourth book I bought was Thief of Lies by Brenda Drake. Basically all I have heard about this book is it includes hopping to different libraries, a hot guy and fantastic settings. I can not wait to read this book and it is so obviously going on my TBR list.
The fifth book I bought was Glass Sword by Victoria Aveyard. AHHH! This is one of my most anticipated books of 2016 and I have it. Yes, it is sitting on my shelf just begging for me to read it and I plan to asap.
That is all for this blogpost. I hope you enjoyed it and I will see you all real soon.