Top 5 Wednesday #T5W is a goodreads group that was created by Lainey @gingerreadslainey. This weeks topic is the worst love interests that are female or male. This is a little hard as I don't usually think about how bad a character is as a love interest
5. Aspen from The Selection by Kiera Cass
Aspen is one of the most annoying love interests ever. Not only was he just not right for America but he doesn't deserve her. I feel like at the first second he got he would have dumped her and found someone better.
4. Teresa from The Maze Runner by James Dashner
Teresa is an okay character on her own. It isn't that I hate her or anything. I just find her very annoying as a love interest. She betrays Thomas all the time and yet she's still kind of 'clingy'.
I loved Rhysand as a character but as a love interest he is not good. He does some really bad things to Feyre but people still seem to ship her with him. He just doesn't work with her and I need to get it out there. [I feel like he could be played by Ian Somerhalder]
2. Queen Levana from The Lunar Chronicles by Marissa Meyer.
Queen Levana is an awesome character/villain but she really doesn't work as a love interest. Anyone who has read Fairest knows that. She doesn't have the qualities to love and to care and it's surprising that she ever cared for anyone.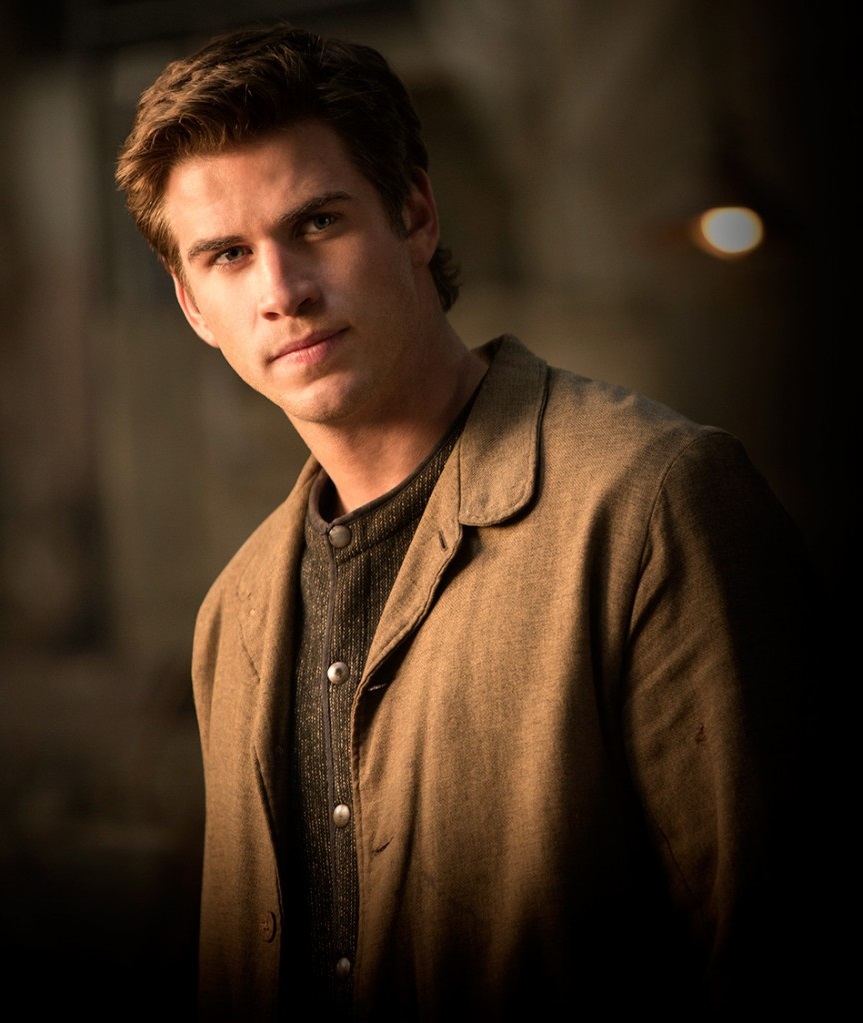 1. Gale Hawthorne from The Hunger Games by Suzanne Collins.
UGH! Do I even have to explain myself? He is a great best friend but that's all he's meant to be. Peeta is the perfect guy for Katniss and my opinion is going to stay that way.
HONORABLE MENTIONS
Malia Hale (Tate) from Teen Wolf
I have nothing against Malia but I do have something against her relationship with Stiles. Their relationship happened way too fast for my liking and they just don't seem like a good pair. One mishap can rock their entire relationship. And Stiles belongs with Lydia.