TOP FIVE WEDNESDAY
TOP 5 WEDNESDAY IS A WEEKLY MEME HOSTED BY
LAINEY
. YOU BASICALLY GET A NEW TOPIC EVERY WEDNESDAY, AND YOU LIST YOUR TOP 5 BOOKS RELATED TO THAT TOPIC. HEAD OVER TO THE
GOODREADS GROUP
, AND ADD YOUR NAME TO THE
LIST OF WEDNESDAY-ERS
IF YOU'RE INTERESTED IN PARTICIPATING!
Today's topic is
"Least Favorite Book in Your Favorite Series
"
and this is actually a hard topic to do as I don't like criticizing any of my favorite series. Just keep in mind that I love all of these series and these were just the books that were either lacking in action or made me super annoyed or sad. Plus these are in no particular order.
5. Mockingjay by Suzanne Collins-
I didn't hate this book but I could barely finish it. The first time I read the first three quarters of the book and skimmed the last part. And then last year when I finally decided to read the whole thing, I was in utter disbelief and tears.
4. The Elite by Kiera Cass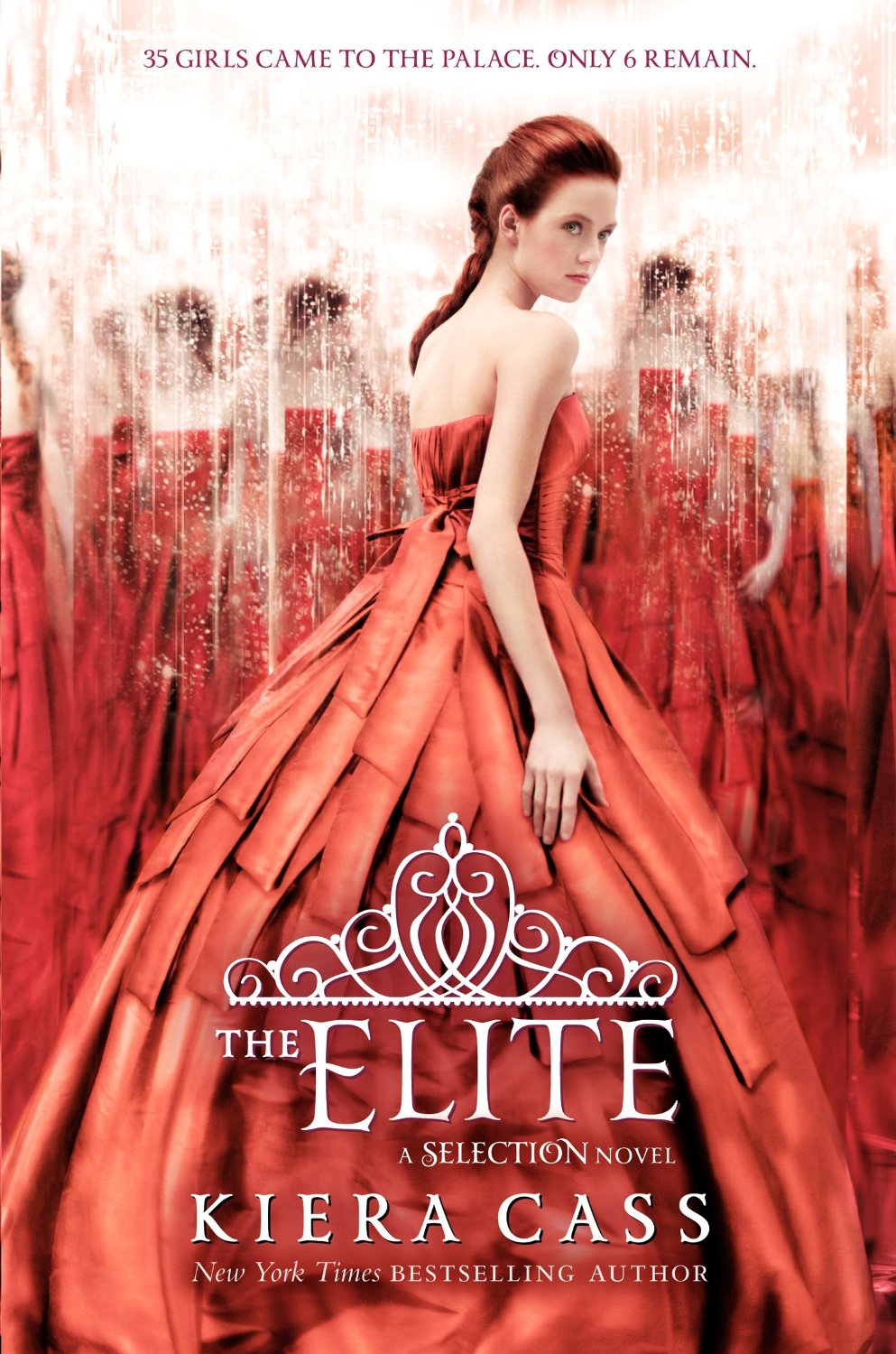 I didn't hate this book. I just found it slower and some of the characters annoyed me at certain times. It just wasn't my favorite.
3. Order of the Phoenix by J.K. Rowling
I did not hate this book at all. I really liked it. I just HATED Umbridge. She basically ruined the book for me with her creepy torture pen. *shudders* Yeah, not exactly something little kids should see.
2. Scarlet by Marissa Meyer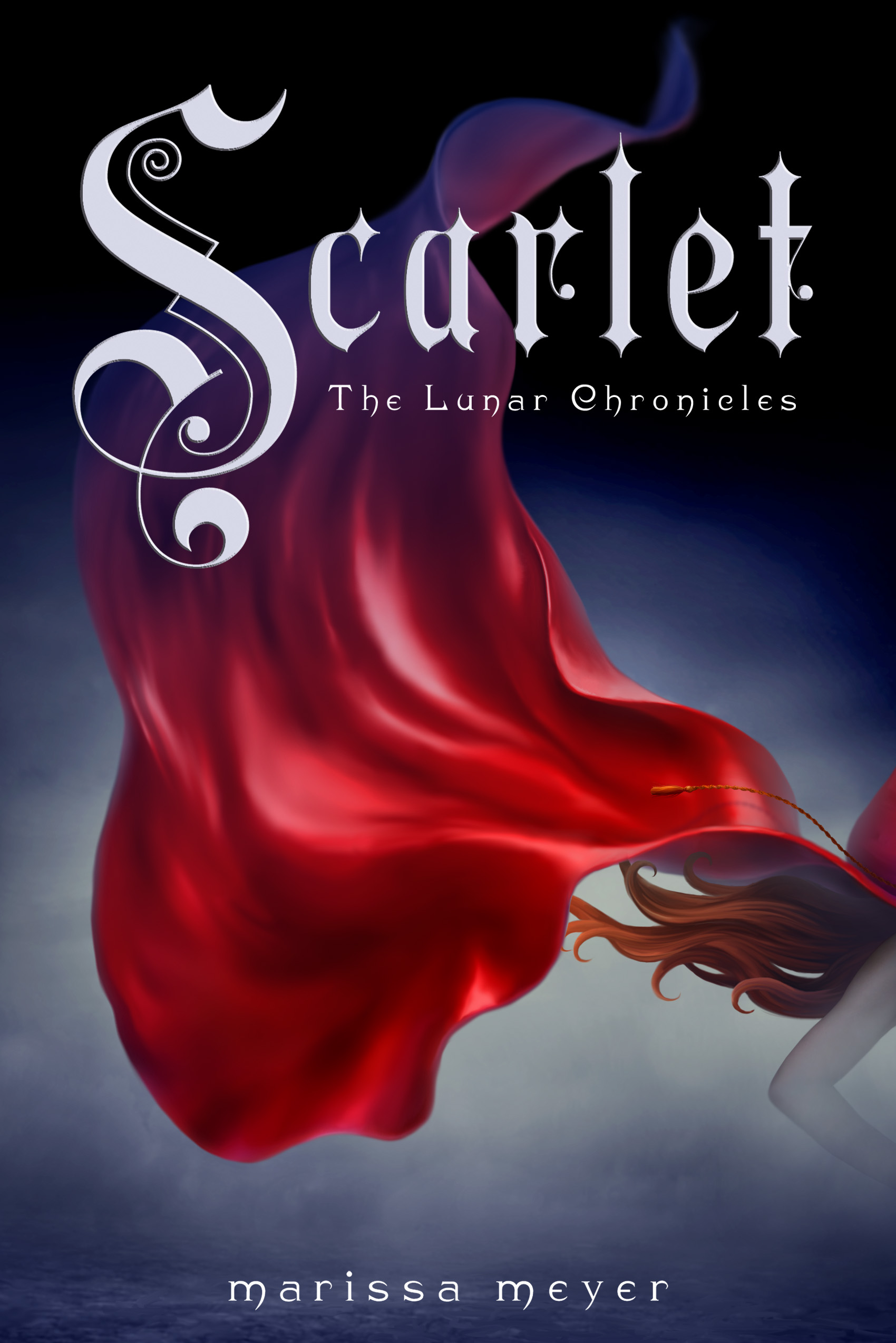 This one was just not as interesting as the others. Partly because Wolf and Scarlet are my least favorite couple out of all of them.
1. The Last Olympian by Rick Riordan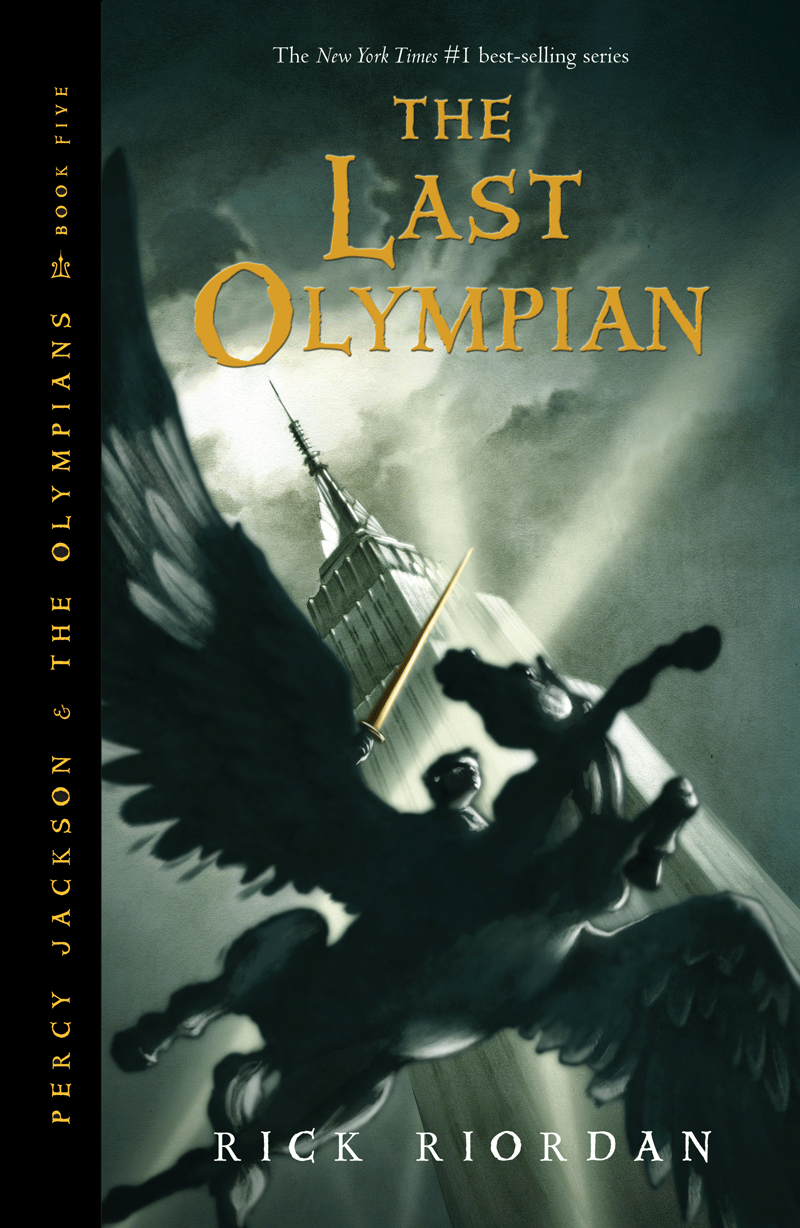 I didn't like this one because of some of the events that happened at the end. And they redeemed someone way too fast.