Top Ten Tuesday is a weekly feature hosted by The Broke and the Bookish that other bloggers are welcome to join in, to create Top Ten lists on varying topics. This week it's Rewind Week so I am doing Tip Ten Books I'd Love to See as a Movie or TV Show
I love this topic and I have some very good ideas for this. In fact, it was a problem to narrow it down. But here are ten books that I want to see as a movie or tv show.
1

The Young Elites by Marie Lu
The Young Elites should totally be made into a movie. Some of the scenes even played out like a movie in my head as I was reading the book. I would love to see how they would show Adelina's powers on the screen.
2

The Remnant Chronicles by Mary E. Pearson
The Remnant Chronicles are a fantastic book series. I think that this one would work perfectly as a tv series. I love the banter, the characters and the plot. I would love to see how the whole thing would be done on the screen. They could film it where they filmed movies like The Hobbit. [In wide open spaces].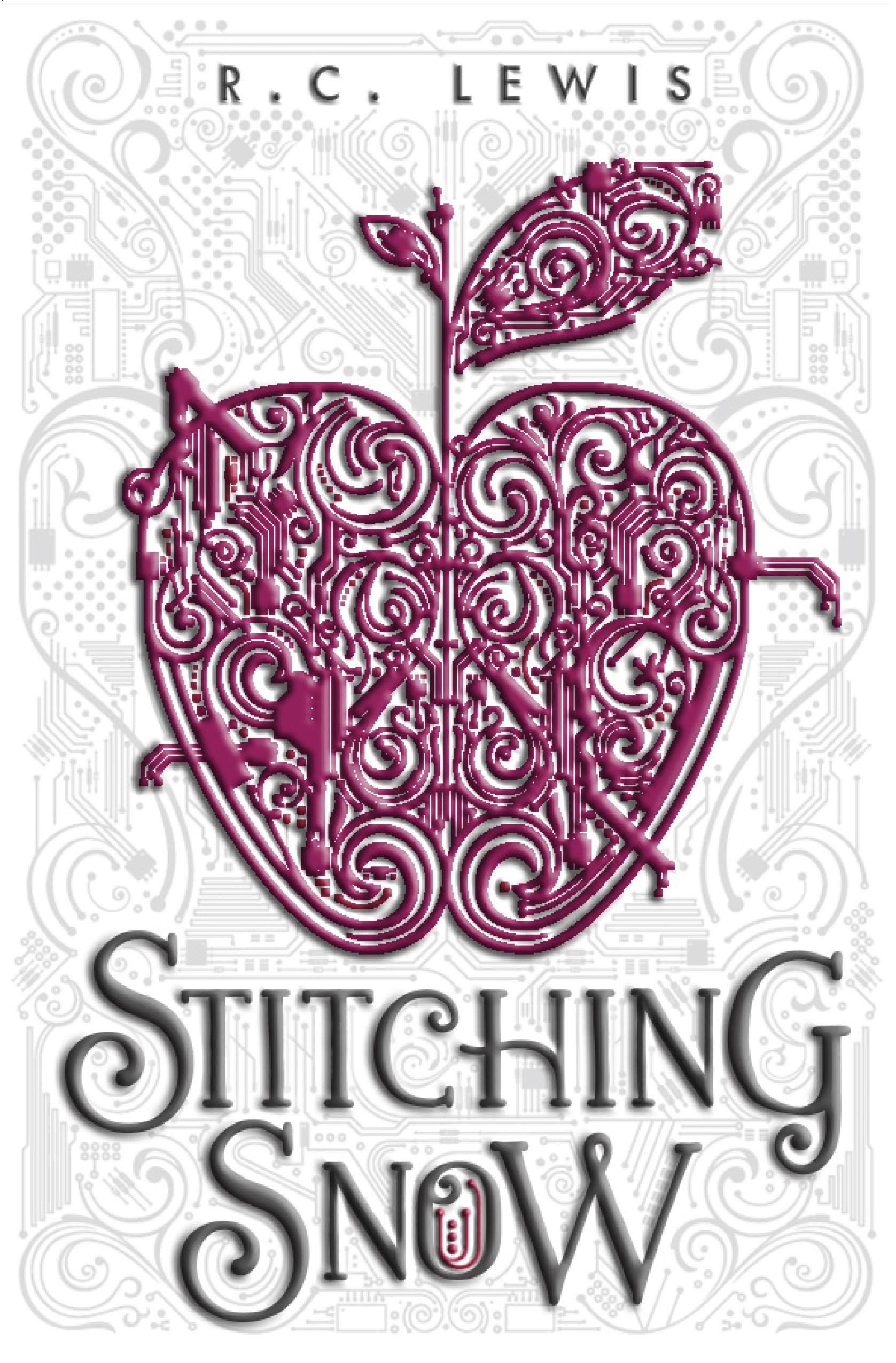 3

Stitching Snow by R.C. Lewis
Stitching Snow is one of my favorite retelling books and I would love it if it was adapted to be a movie.
4

Throne of Glass
I just started this series and have only finished the first book but it is such a wonderful book. I believe that these could be movies. I even have a small fancast for this. I would like to have Claire Holt as Caelena and Jeremy Irvine as Chaol. I don't know for Dorian yet.
5

The Lunar Chronicles by Marissa Meyer
The Lunar Chronicles would make a perfect TV show. I only hope that they would be able to cast this perfectly and won't mess anything up. Arden Cho should definitely be Cinder. Just saying.

6

Keeper of the Lost Cities
I love this series. It is a middle grade series that would work perfectly as a TV show. Ugh, I need it.
7
Shatter Me
Shatter Me is something that should be a movie. It is a very popular series and I am surprised it hasn't been optioned for a movie yet.

8

The Falling Kingdoms Series by Morgan Rhodes
When I finished this series, all I could think about was, "This would be an amazing tv show for people who don't want to watch Game of Thrones as it is a little too explicit for them." Well, there you go. I would like this to be a tv series. I would be so happy if it became one.
9

Crossing the Line
This is an action packed book that is kind of like a female James Bond so I think it would be wonderful as a movie.


10

A Drop of Night
This is a horror/thriller type YA book and I think it would be amazing if it was turned into a movie. And it doesn't have romance so that's a plus.
Starflight is a new favorite of mine. It is set in space and has a wonderful cast of characters and I think it would do well as a movie.
12

The Falconer by Elizabeth May
The Falconer is an amazing book and would do well as either a movie or a tv show. There is a lot of action and sweet romance that would appeal to many.