I have decided to start doing a weekly post called weekly recap where I update you on my life, reading and watching. Plus any posts I have done or will do.

I had a good reading week but a bad writing week. I really didn't write any posts or anything in my WIP but that's because it's the end of a marking period for school so I had a lot to do.


Now, let's get into recapping.
Purchased: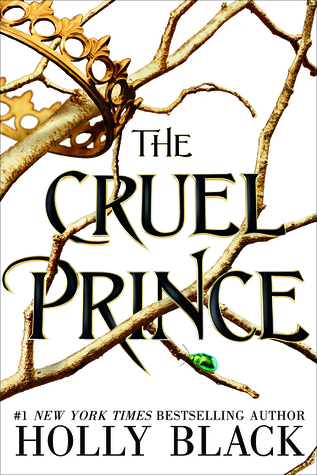 Library:
Received for Review:
NONE


The Greatest Showman Soundtrack
High Heels by Jojo
Ghostbuster by Janine Weigel

Monday: NONE
Tuesday: NONE


Wednesday: NONE
Thursday: NONE
Saturday: TBD
Sunday: Weekly Recap
Around the Blog Community