I have decided to start doing a weekly post called weekly recap where I update you on my life, reading and watching. Plus any posts I have done or will do.

This past week was my last week of high school, ever, and I have got to say that I'm still confused and it hasn't hit me yet.

I am hoping that I'll have more time to blog and create more content.


Now, let's get into recapping.
Purchased:
Library:
Received for Review: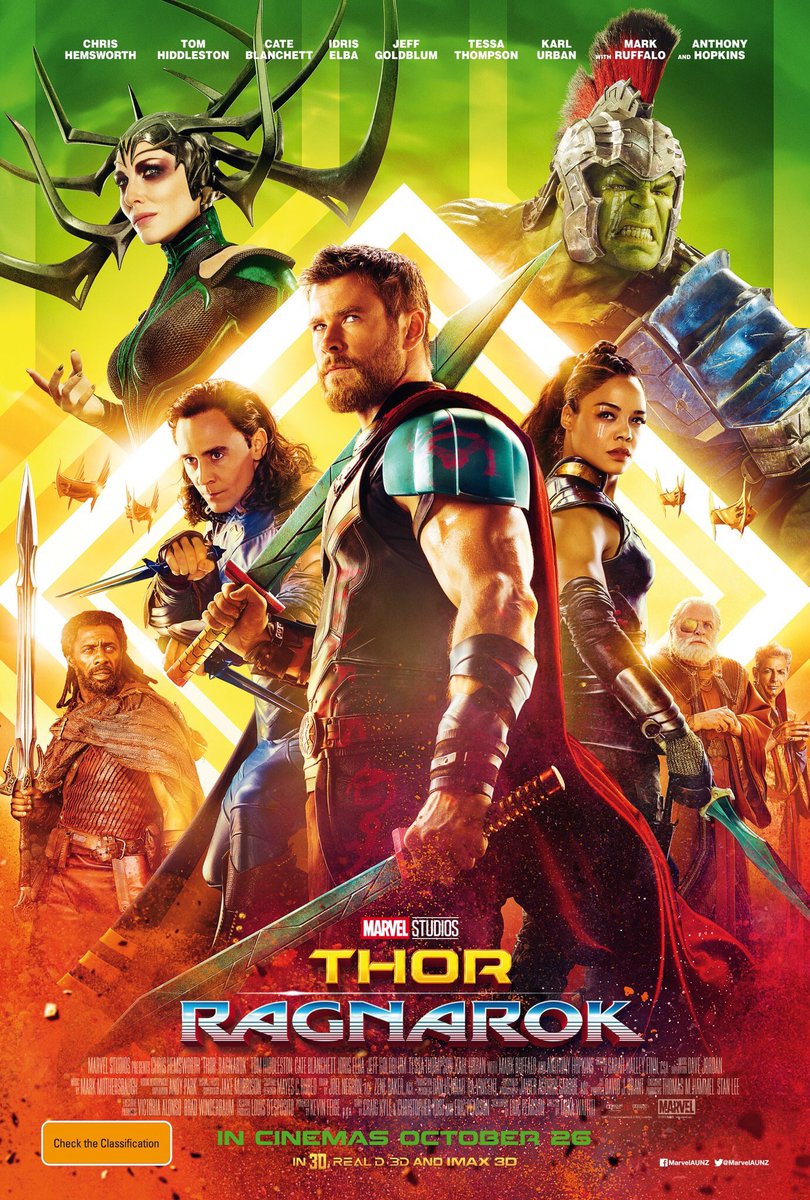 Done for Me by Charlie Puth ft. Kehlani
Blood//Water by grandson
Back to You by Selena Gomez
Dangerous Game by Klergy
Lie to Me by Mikolas Josef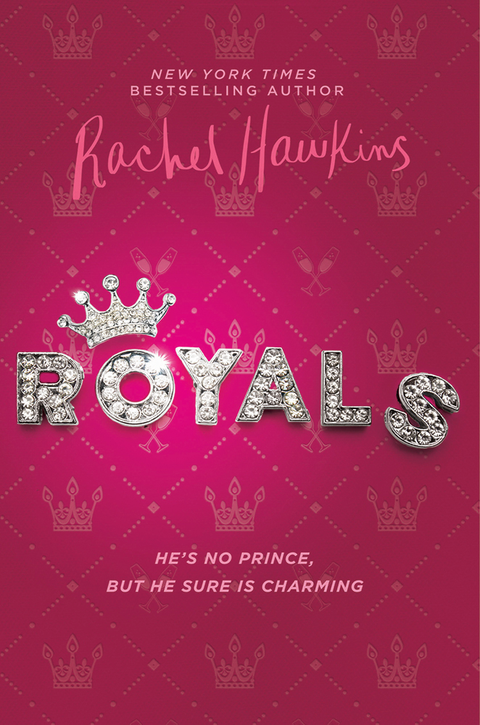 Monday: TBD
Tuesday: TBD


Wednesday: TBD
Thursday: TBD
Saturday: TBD
Sunday: Weekly Recap
Around the Blog Community