I have decided to start doing a weekly post called weekly recap where I update you on my life, reading and watching. Plus any posts I have done or will do.

This week was slightly busier than I expected! On Monday I went to see Solo: A Star Wars Story with a friend and I loved it a lot (so did she!). On Tuesday I had my graduation!! And on Friday I had another graduation as well as lunch with friends.

I didn't blog much but I have a lot of posts planned so get excited for those!


Now, let's get into recapping.
Purchased:
Library:
Received for Review:
Done for Me by Charlie Puth ft. Kehlani
Blood//Water by grandson
Back to You by Selena Gomez
Dangerous Game by Klergy
Lie to Me by Mikolas Josef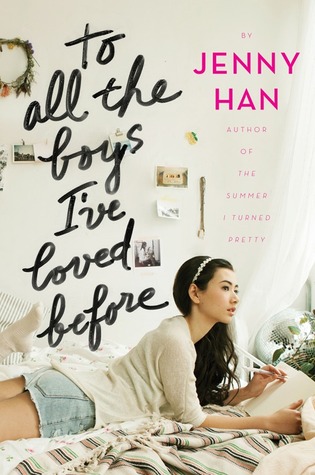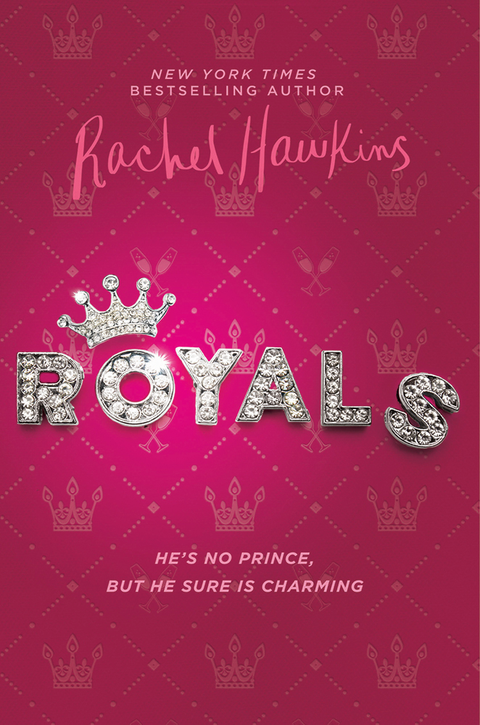 Monday: TBD
Tuesday: TBD


Wednesday: TBD
Thursday: TBD
Saturday: TBD
Sunday: Weekly Recap
Around the Blog Community