I have decided to start doing a weekly post called weekly recap where I update you on my life, reading and watching. Plus any posts I have done or will do.

This week was a good blogging week. I am proud of what content I posted on this blog! However, I didn't do much reading but I plan to have that change.

I added a writing goal section of this post so you can see what I am doing in the writing world.


Now, let's get into recapping.
Purchased:
Library:
Received for Review: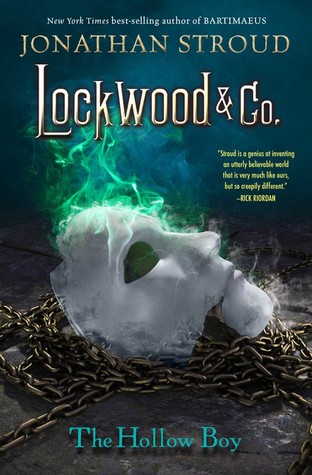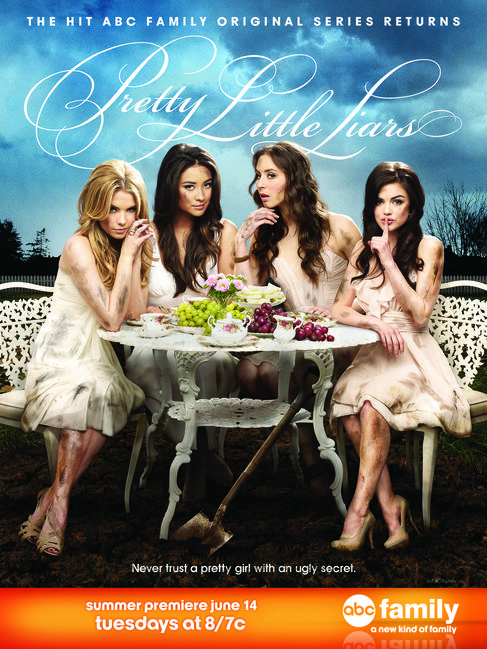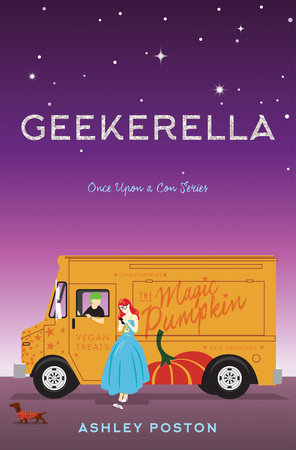 Writing Goals for the Week
Goal #1: Finish writing Part 2 of my King Arthur Legend Novel [I do have a Pinterest board]
Goal #2: Actually outline the entire novel
Goal #3: Start planning my space novel

Monday: Geekerella Book Review
Tuesday: Bookish News and Stuff #2


Wednesday: Wonder Woman Movie Review
Thursday: TBD
Saturday: NONE [Traveling]
Sunday: Weekly Recap
Around the Blog Community